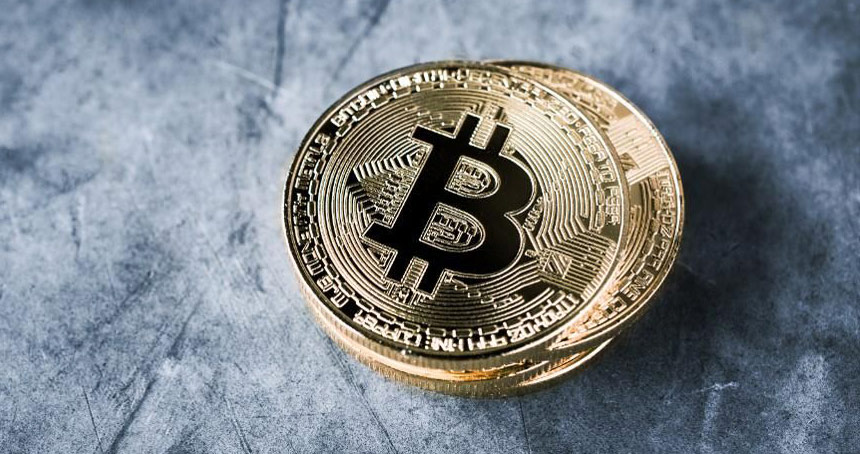 BlockTraders Founding Principle
Most investors seeking their first foray into the cryptocurrency market would prefer to participate in a manner chiefessays.net that they are familiar with. As such, these investors, such as you, would prefer to invest via a traditional asset manager. BlockTraders was founded with this principle in mind.
BlockTraders Investment Principle

Removing the Barriers to Entry
By using the power of the crowd, BlockTraders removes any high barriers to entry to this market, thereby obtaining true growth. By crowding investments we are able to take much larger market essay writer positions, thus enabling us to benefit from smaller market movements at scale, giving this back to our investors.
Crypto Live Exchange Rates